Welcome to the Sir Grout Westchester Blog where we discuss topics of interest pertaining to the hard surface restoration industry.
Published February 18, 2016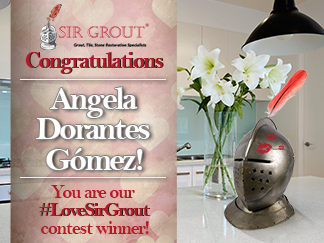 Who Solved the Puzzle? Announcing the Love Sir Grout Facebook Contest Winner, Grand Prize, and More!
If you have been following Sir Grout on Facebook, you probably noticed we held our very first Valentine's Day contest, #LoveSirGrout. Many of our followers started the word hunt with us, constantly looking for the clues on countertops, tiles, and bathrooms.
READ MORE
Published February 18, 2015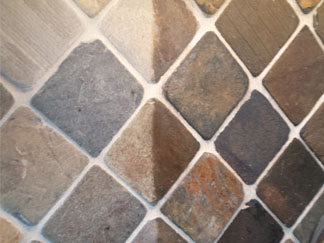 Revitalize Stone's Natural Vibrancy with Stone Color Enhancement
If the color(s) in your natural stone tile is lacking the striking vibrancy it once had, it very well could have had the color blanched out of it. This can happen for many reasons, including washing it with the wrong type of cleaners.
READ MORE