Welcome to the Mold Removal category for the Sir Grout Westchester Blog. Here you'll find blog posts related to stone and tile that we've restored. See the amazing transformations with the included before and after pictures. Feel free to share and leave your comments.
Published October 13, 2017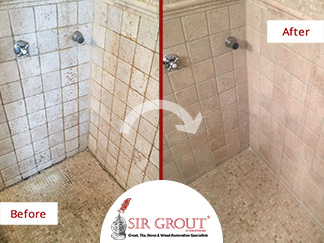 A Beautiful Master Shower in Rye, NY is Now Mold-Free Thanks to a Stone Cleaning Service
Not many of us are great at noticing things that gradually get worse over time, and bathrooms. Somehow, we tend to fail to notice grime accumulating on the ever-darkening grout beneath our toes or the mold growing on the grime thanks to moisture.
READ MORE
Published July 04, 2017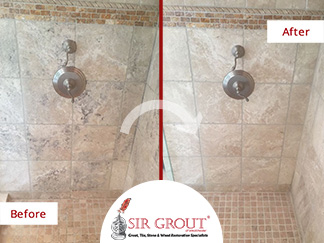 This Moldy Limestone Shower in Thornwood, NY, Was Completely Sanitized with a Stone Honing Service
Our client wanted to sell her Westchester property now that the market was booming and prices were on the rise. However, there was a little detail that she was afraid could turn some potential buyers away: her shower.
READ MORE