Welcome to the Sir Grout Westchester Newsroom which provides news topics about our business and industry.
Published February 08, 2017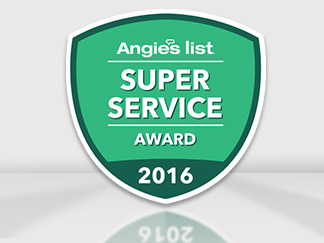 Westchester's Leading Hard Surface Restoration Company Sir Grout Receives The 2016 Angie's List Super Service Award
Westchester, NY - (PR WEB – 02/08/2017 10:00 AM EST) Sir Grout Westchester is celebrating the distinguished achievement of ranking among the best of the best, earning the coveted Angie's List 2016 Super Service Award for providing superb customer service in the hard surface restoration industry. "We at Sir Grout Westchester are truly honored to receive this award. We ...
READ MORE